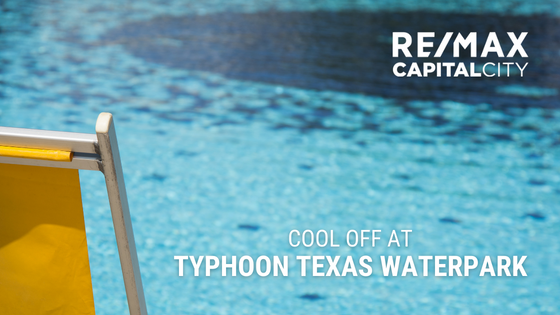 Summer means fun in the sun, but it also means finding fun ways to cool off.
Visiting Typhoon Texas Waterpark's wonderland of pools, waterslides, and other water features is one of our real estate agents' favorite ways to spend a summer afternoon.
Locations and Admission
Typhoon Texas Waterpark currently has two largely identical parks in operation: one in Houston and one in Austin. The Austin location is the original and is also the closest to our Pflugerville homes for...